The making of the #thegreatest
Narrative Voice:
Who do you think it is?
Sound Design:
Sound & Sons
Director of Photography:
Dan Holland
Special Thanks to:
Charalambos Potamitis
Locations:
Kingston, Jamaica
London, United Kingdom
The Fastest Human ever Timed!
World Record Holder, 8 times Olympic Champion and 11 times World Champion
FOCUS
THE CLIENT COMES FIRST
FAST
ULTRA FAST EXECUTION
CONSISTENCY
100% EXECUTION RATE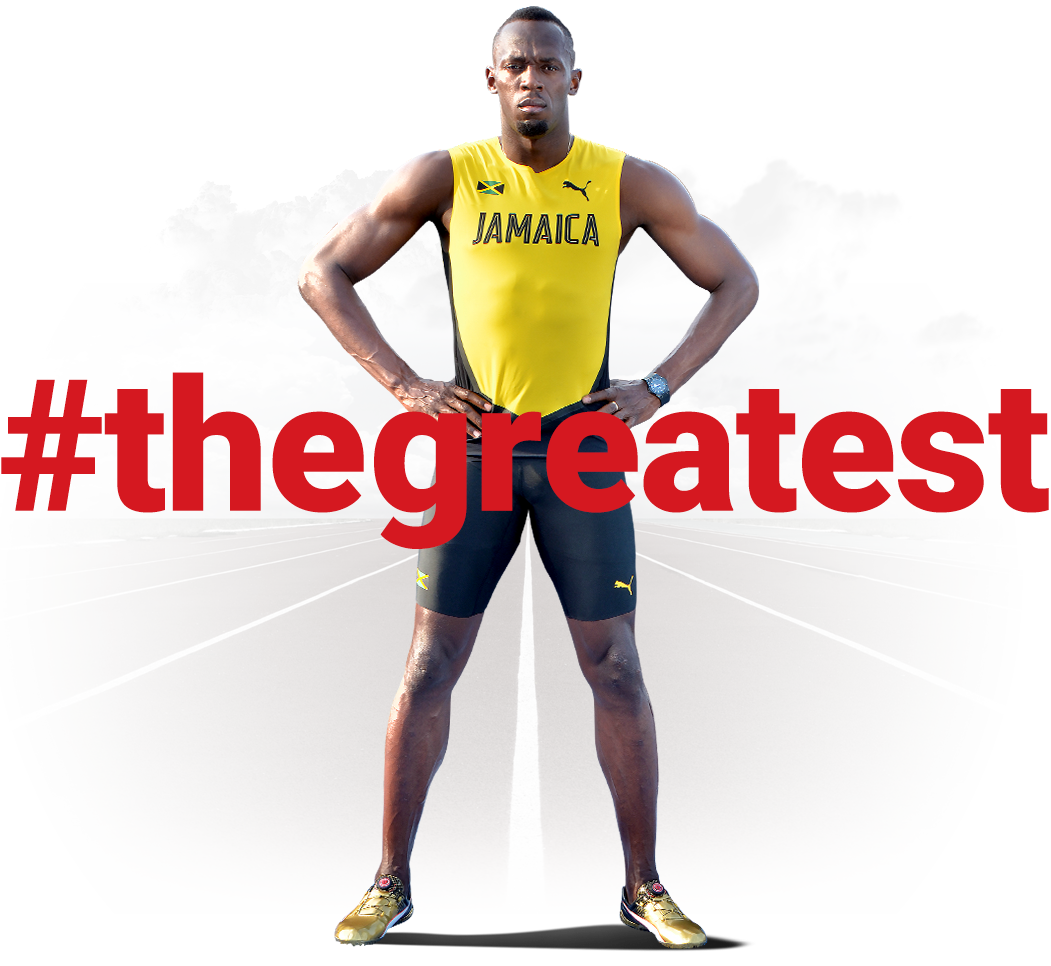 What is the #thegreatest all about?

#thegreatest has involved endless hours of planning, editing and post production work after shooting with Usain in his homeland Kingston, Jamaica and in London, UK in preparation of this TV ad.

It incorporates some of Usain's core values and characteristics which are aligned with XM's vision and mission.

The TV ad highlights on dedication, determination and being #thegreatest, which is what XM's people, XM's values and XM's core is all about.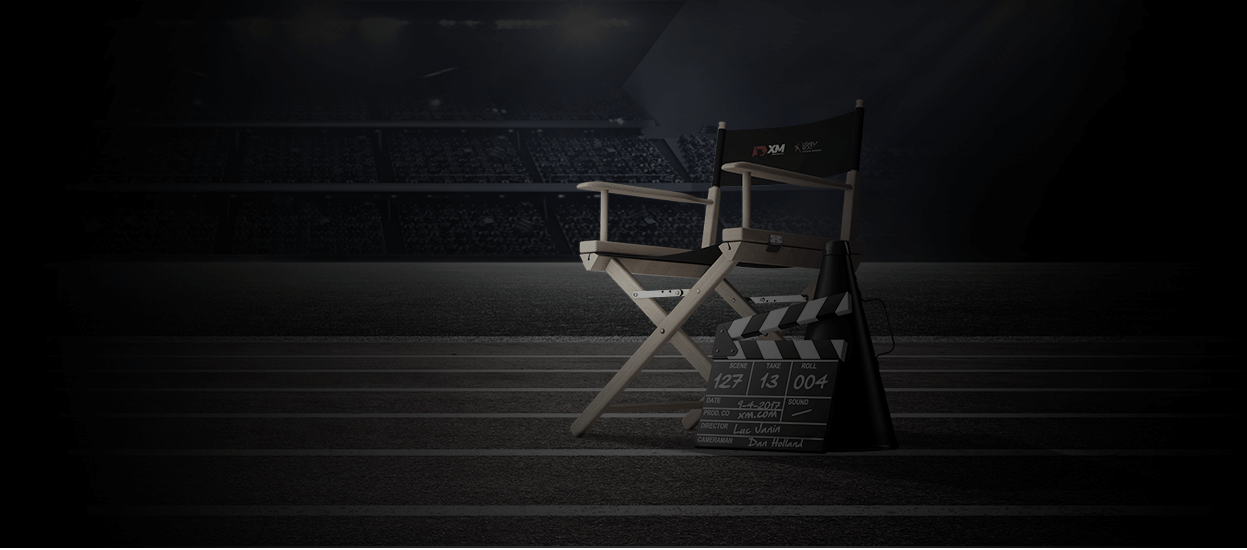 Behind the Scenes - The making of #thegreatest